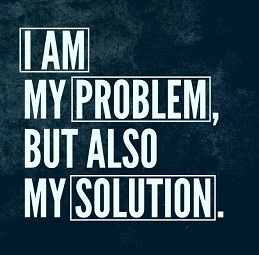 Hey peeps I know it's been awhile since I wrote on the blog… I've been lazy, I'm not going to lie to you, I got distracted, still that's No Excuse!
I am responsible for my actions… And at the end of the day I still want to lose weight, so I'm climbing back on the wagon and this time I'm making it happen, are YOU with me?
Quick Update:
Long story short I was doing really good, lost quite a bit of weight experimenting with new recipes, even documenting them to add to my "Healthy Quick & Easy Recipe Book", and then… What happen? I don't know… What I do know is I started gaining weight again. Without sounding sorry for myself, some unwanted distractions in my life caused me to rely on fast food, takeaways, microwave meals, street food (Oh yeah I did go on holiday too, but that was Just the distraction I needed), bar food etc.
Anyway I'm back on the wagon, it worked for me before so why shouldn't it work for me again, and I believe in it… I believe that healthy well-balanced eating with plenty of exercise is the way forward! If you thought I was going to reveal some magic pill, sorry to disappoint.
But what is healthy well balance eating anyway? Well I'm not 100% sure, but I'm working on finding out, I'm pretty sure I need to keep calories down, make the food taste good, I mean if it don't taste good you ain't gonna be satisfied, need to be full of good nutrients (including good fats) and of course it need to be quick and easy to make.
Anyway talking about good fats… Friday night instead of a Chinese takeaway (I've been a sucker for those of lately) I had a juicy piece of salmon, full of good fats and it was lush. Here's how I cooked it…
Seasoned the salmon fillets with salt and pepper, lightly brushed a hot frying pan with olive oil and fried skin side down, until the skin was nice and crispy, then flipped to ensure it was cooked all the way through (Only a few minutes, you don't want to over cook the salmon), served up with new potatoes and mange tout and drizzled with sweet chilli sauce mixed with a dash of balsamic… Lush!
And if you think salmon is expensive think again, I paid £3.89 for a whole side of salmon fillet, which was a big enough portion for my family of four… Bargain. I picked it up while on half price offer at the supermarket, so keep an eye out for deals.
To help you understand why good fats are good for you, I had this infographic made for you. If it helps you, and you like it, feel free to pin it or share it with your friends…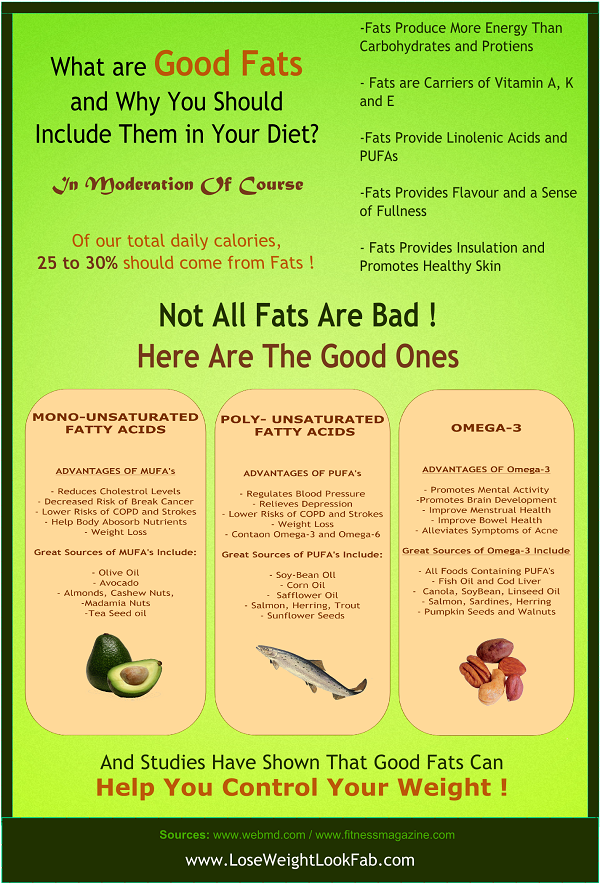 Keeping on the topic of good fats, here's a delicious salad recipe dressed with olive oil. Don't let the simplicity of this recipe fool you, it's full of flavour and goes perfectly with your BBQ . (Couldn't think of a good weather joke here)
Warm Char-Grilled Peppers & Onion Salad
Although this is best done on a BBQ you can still make it using a hot griddle pan.
Ingredients:
1-2 bell peppers
1 white onion
1 tsp olive oil
1 tsp balsamic vinegar
Sea salt
Method:
If you have the BBQ fired up then simply place the peppers whole onto the bbq and allow them to char and blacken all over and soften quite a bit.  Cut the onion in half but don't peel it, place cut side down until slightly charred, before turning to let it cook and soften all over. (if using a griddle pan let it get smoking hot before starting)
This should take about 10-15 mins depending on how hot the BBQ is.  Once all charred place the peppers into a plastic food bag and tie or put into a bowl and cover with clingfilm, leave for about 10 minutes or until the skin starts to peel away.

Peel the outer layers off the onion and then cut into slices.  Remove the peppers from the plastic food bag and gently peel off the skin.
Cut in half remove the seeds and stalk and cut into slices.  Add to the onions, sprinkle over a little sea salt and toss.
Mix the olive oil with the balsamic and pour over the peppers and onions tossing to combine the flavours, serve while it's still warm.
This is a great little salad to serve if you're having a BBQ.
If you do give this recipe a try, I would really love to know what you think of it, so do come back and tell us.